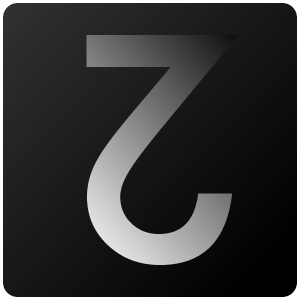 Yes, this blog is two.  Not bad since I ran out of ideas about three days in..
I was considering deleting and disappearing as a special second birthday treat, but it serves no real purpose.  So I'll continue to occasionally throw out the odd post when inspiration calls..
I know it's not updated quite so much these days, as my interests have expanded beyond sitting in front of a computer all day and night.  Also me and the blog are now suffering from 'creative differences', which I'm hoping to resolve soon(er or later).
I include the below for no other reason than I love it.
Thanks for dropping by...